Welcome to my blogging website www.adnantechyt.com Friends, I am Junaid khan 05. As always, today, I come with another informative blog. Friends, I hope you like our blogs a lot and also prove to be quite informative for you. Friends today, our topic is How to Change WhatsApp Home Screen Background. and how to put your own photos on the WhatsApp home screen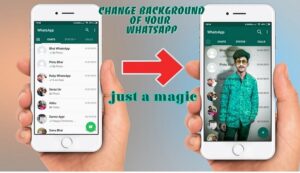 Introduction.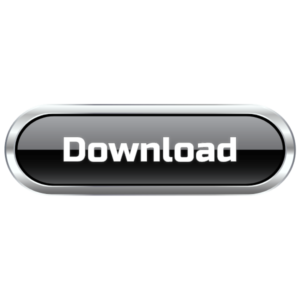 as you know, WhatsApp is a big communication source through which you can keep in touch with your loved one anywhere in the world. So, let's talk about our today topic without wasting any time. . Friends, the method that we are going to tell you today, you can apply on the original WhatsApp. You can also apply this method in WhatsApp Business. , follow our post till the end to know how to put your or any other photo on the home screen background of WhatsApp.
Friends, you must first download an application. Friends, you do not have to create an account on this application. All you have to do is download this application and then turn on the setting option. Friends, the name of this application is "Designing tools". All you have to do is go to the Play Store, search for designing tools, and download and install them on your mobile.
How Designing tools work for change whatsapp themes.
After installing, you will be presented with a number of interfaces with some options. Grid overlay, Mockup overlay, Colour picker, and screenshot details. All you have to do is click on Mockup over, which is the second option. There you will find two options. Patriot and Landscape. All you have to do is click on the Patriot icon and click on the plus icon. Any photo has to be selected and the capacity can be 10 or 20 percent. Keep the capacity you want.
Application links are Here Click here.
After that, you have to disable the Mockup overlay option above and go to settings and give it permission and then come back. After, coming back you have to open WhatsApp. Now you will see that photo in the background. All you have to do now is open the Design Tools app and increase the capacity to 100%. Now you have to open your WhatsApp again. Now you will see that your WhatsApp is on the home screen. The photo will be clear.
Friends, your photo will be visible not only on the home screen but also in chats and in the background of calls. In addition, if you go to any setting of WhatsApp, it will also be visible there.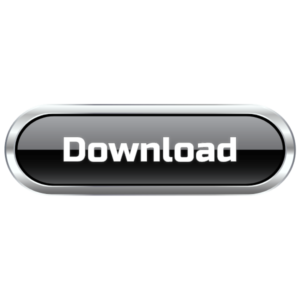 So, using the Designing Tools app you can Change WhatsApp Home Screen Background
you can put your own photos on your WhatsApp home screen and see your custom backgrounds. This is a great app and many people use it to put any photo they want on their WhatsApp home screen, guys, this is the method through which we can change the WhatsApp background home screen. Friends, this was our today's post.How to Change WhatsApp Home Screen Background. I hope you enjoyed today's post. Follow our website to read more such informative blogs. Thanks
Code                                                Discover 038