Hello, friends welcome to my blogging website www.adnantechyt.com.Hi guys, I'm Junaid khan 05. Today I come with another interesting topic How to Hide WhatsApp online status. Friends day by day I come with new topics that are useful for all of you and work in your daily life. Every day I try to bring up a topic related to today's technology.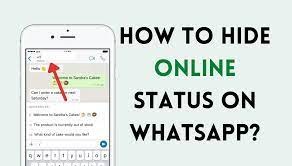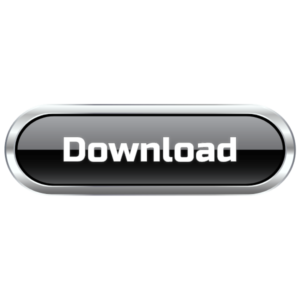 Introduction
Friends today we'll talk about the very famous topic How to Hide WhatsApp online status Guys, as you WhatsApp is a part of our daily life. WhatsApp has brought people closer to each other in the world by finishing the gap between people. Through WhatsApp, you can make Voice call, video call to your loved ones anywhere in the world. Let's come back to our today topic.
whatsapp per deleted messages dekhne ke liye click kare.
How to hide WhatsApp status?
Guys many people want to keep their WhatsApp status private. They don't want to show their WhatsApp status to all their WhatsApp contacts. Many people do not know how to hide WhatsApp status. Today I'll tell you how you can hide your WhatsApp status. First of all, open your WhatsApp. Go to the Setting you'll see we can off the WhatsApp has last seen option but we can't finish the WhatsApp online status. For this purpose, we'll have to download a third app. Friends I'm going to telling you such an application from which we can hide our WhatsApp online status.
---
---
---
---
The name of the app is "GB chat off"
 you can download this app from the play store. Guys, GB Chatt off is such an app through which we can hide our WhatsApp online status. After downloading open GB Chatt off application, click on " Grand permission" and then click on the " Allow " icon. After this click again on "Grand permission"Then click on notification access, then you'll see the " allow " option click on it and then click on the "Done" icon then click on " letter" after this application will open on your mobile. Now your WhatsApp online status is hidden. Now if some person will message you on WhatsApp your online status will not show to that person. This is a process from which we can hide our WhatsApp online status. Hopefully guys you like our today topic. For more informative blog keep following our website. Thanks!